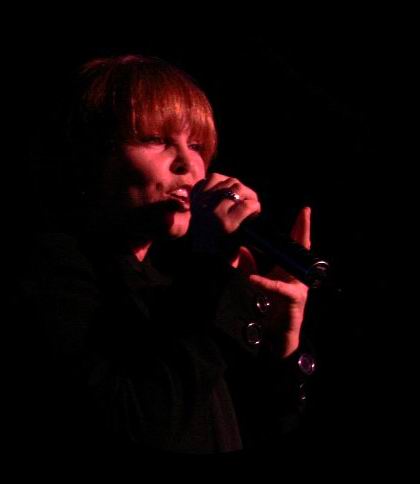 Pat Benatar
Six certified platinum albums, four gold albums, more than 25 millions of records sold, two daughters and an indissoluble union with her partner in life and at work Neil Giraldo: here are in brief the professional and sentimental conquests of Pat Benatar.

The unbelievable energy emitted from her voice, wisely exploited by Neil since her first album "In the heat of the night" (1979), promoted the artist to the role of major female rock singer of the eighties.

Although more than 30 years have elapsed, Pat Benatar never stopped performing on stage, transmitting to the fans a thrill of pleasure. The albums that she presented in these last years, "Gravity's rainbow" (1993), "Innamorata" (1997) and "Go" (2003), less known in Europe, deserve a special attention for the musical masterpieces that only the artistic maturity of Pat and Neil can offer.
Stay tuned on these pages because Pat Benatar is still rocking!