To keep up to date check the Appearances Page on the official Fan Club www.benatarfanclub.com .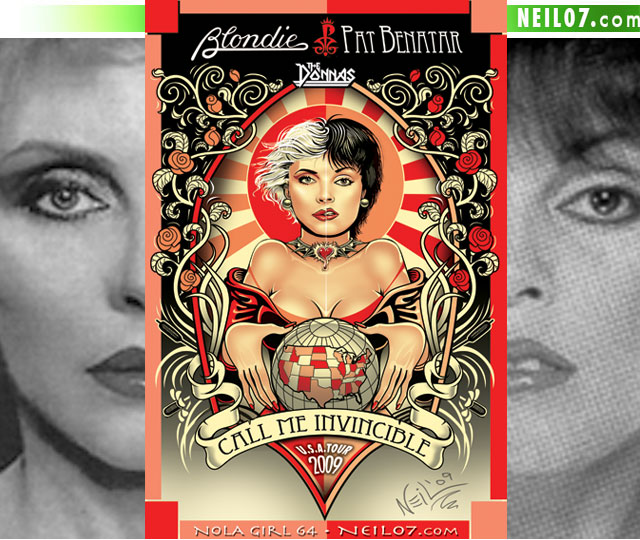 February 28 Orlando, FL Universal Studios
June 26 Daytona Beach, FL Peabody Auditorium
June 27 Tampa, FL Tampa Bay Rays
June 28 Orlando, FL House of Blues
June 30 Myrtle Beach, SC House of Blues
July 1 Ft. Pierce, FL Sunrise Theater
July 2 Hollywood, FL Hard Rock
July 4 Jacksonville, FL Metropolitan Park
July 8 Beaumont, CA Stewart Park
July 9 Valley Center, CA Valley View Casino
July 10 Las Vegas, NV House of Blues
July 11 Wendover, NV Peppermill Concert Hall
July 14 Boise, ID Knitting Factory
July 17 Tacoma, WA Emerald Queen
July 18 Tacoma, WA Emerald Queen
July 19 Toppenish, WA Legends Casino
July 21 Saratoga, CA Mountain Winery with Blondie
July 22 Livermore, CA Wente Vineyard with Blondie
July 25 Fresno, CA Tachi Palace Casino with Blondie
July 26 Costa Mesa, CA Pacific Amphitheatre with Blondie
July 28 Phoenix, AZ Dodge Theatre with Blondie
July 29 Albuquerque, NM Isleta Casino with Blondie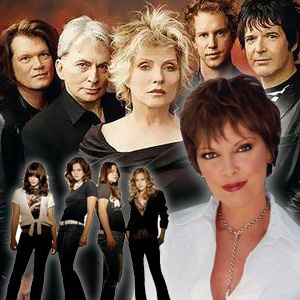 July 31 Thackerville, OK Winstar Casino
August 1 Memphis, TN Mud Island with Blondie
August 2 Atlanta, GA Chastain Park with Blondie
August 4 Vienna, VA Filene Center with Blondie
August 5 Gilford, NH Meadowbrook with Blondie
August 7 Bethlehem, PA Musikfest with Blondie
August 8 Boston, MA Bank of America Pavilion with Blondie
August 9 Westbury, NY Capital One Theatre
August 11 Canandaigua, NY CMAC with Blondie
August 12 Verona, NY Turning Stone
August 13 Brooklyn, NY Asser Levy Park with Blondie
August 15 Cincinnati, OH Riverbend Music Center with Blondie
August 16 Detriot, MI MotorCity Casino
August 17 Highland Park, IL Ravinia Pavilion with Blondie
August 20 Austin,TX Austin Music Hall with Blondie
August 21 Marksville, LA Paragon Casino
August 22 Biloxi, MS Beau Rivage with Blondie
August 23 Houston, TH Arena Theatre with Blondie
August 26 Englewood, CO Gothic Theater
August 27 Mescalero, NM Inn of theMountain Gods Casino
August 29 Kansas City, MO Uptown Theater
August 30 Council Bluffs,IA Mid-America Ctr.
September Bettendorf, IA Waterfront Convention Ctr
September 4 Morton, MN Jackpot Junction
September 5 Tama, IA Meskwaki Casino
September 8 Billings, MT Shrine Auditorium
September 11 Santa Clarita, CA College of The Canyons PAC
September 12 Rutherford, CA Music Festival for Mental Health
September 13 Eureka, CA Arkley Ctr.
September 24 Pomona, CA County Fair with Berlin
October 16 Agoura Hills, CA Canyon Club
October 17 Agoura Hills, CA Canyon Club
December 5 Malibu, CA The Malibu Performing Arts Center Special Live Acoustic Set